Labs of 3R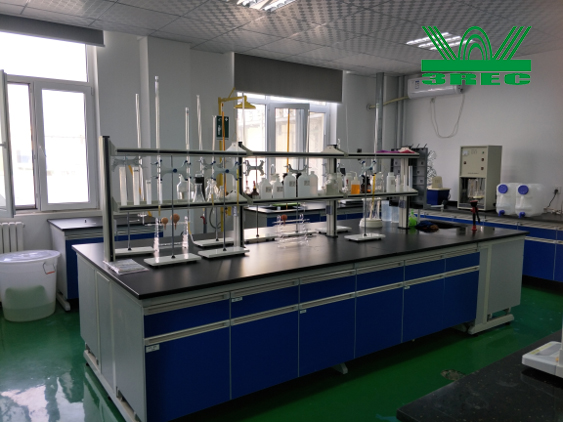 Under the guidance of science and technology, 3R is committed to the exploration and innovation of ferric salt potions, and owns the most outstanding research and development team in the same industry, including senior engineers, doctors and postgraduates, and over 20 outstanding technical experts in hazardous waste treatment field home and abroad. Up to now, 3R has got over ten national patents of product invention, published more than 40 papers in various journals, independently researched and developed over 30 projects.

Based on the strategic thinking of future diversified industries, 3R has cooperated with many universities in production, teaching and research, and carried out a number of development researches on comprehensive utilization of waste acid and high added value products. And 3R has established complex laboratory with the nitrogen determination apparatus, incubator, mixing coagulation test stirrer, vacuum drying oven, UV spectrophotometer, rotary evaporation, fluorescence spectrometer, atomic absorption instrument and other precision instruments. We can independently complete each performance index and reliability analysis of water disposal reagents according to GB, IEC standards and customers' specifications.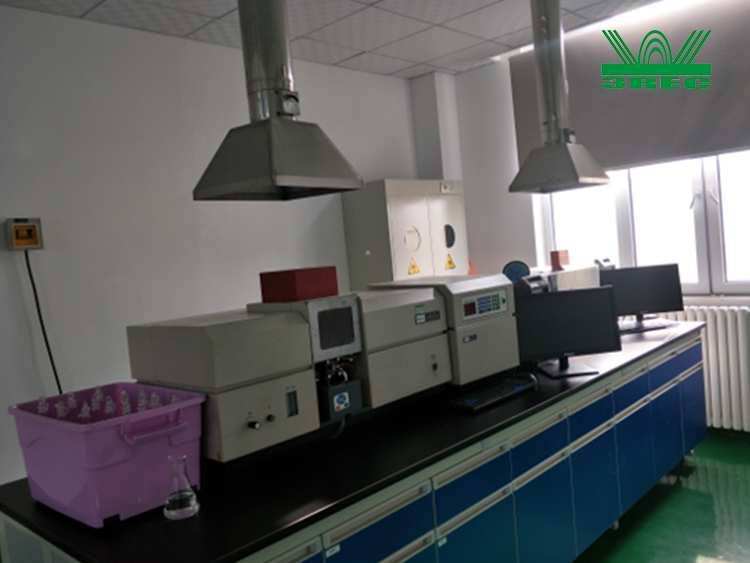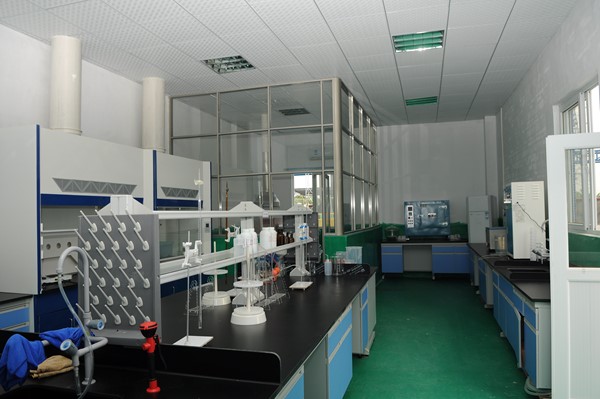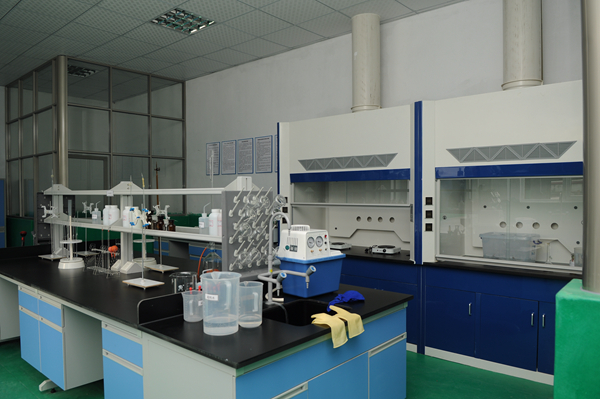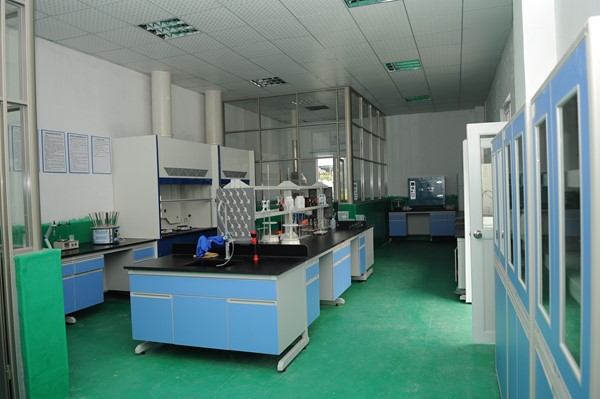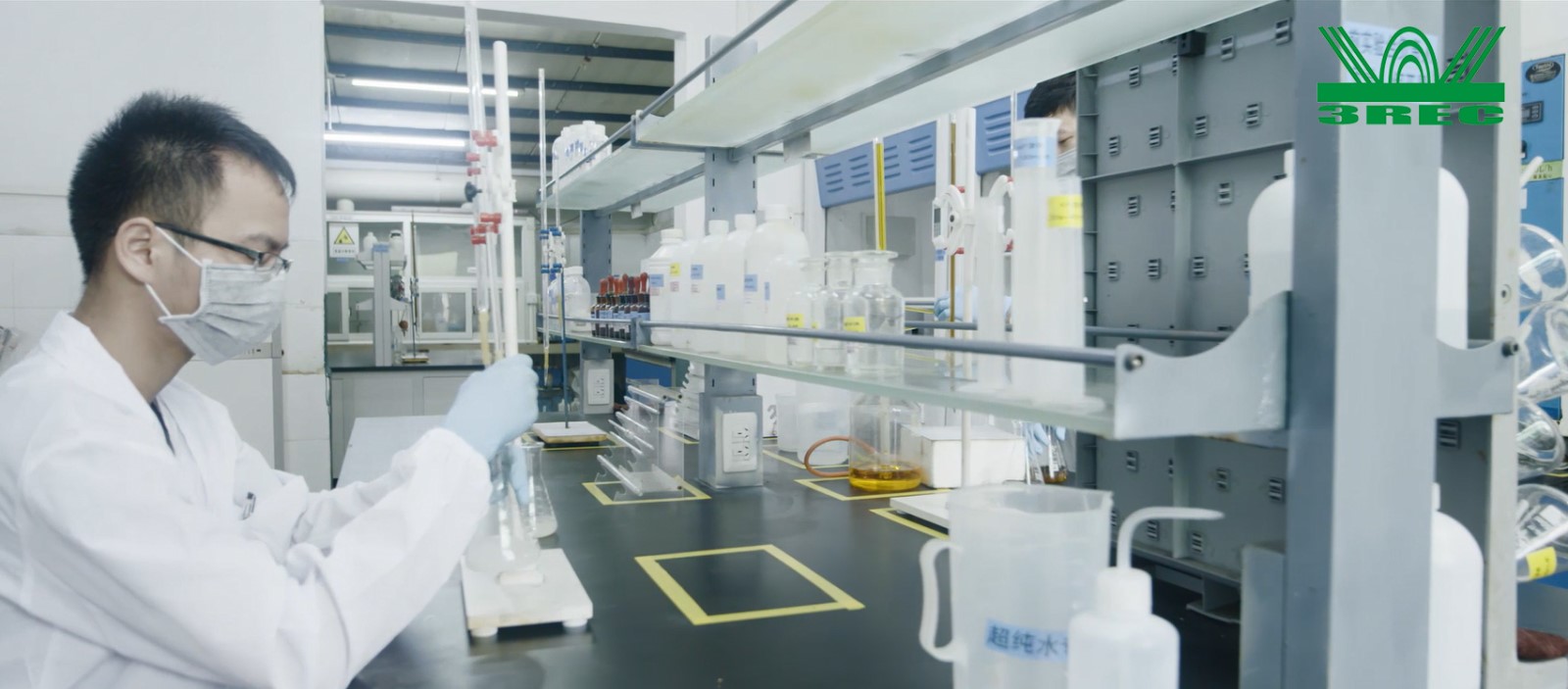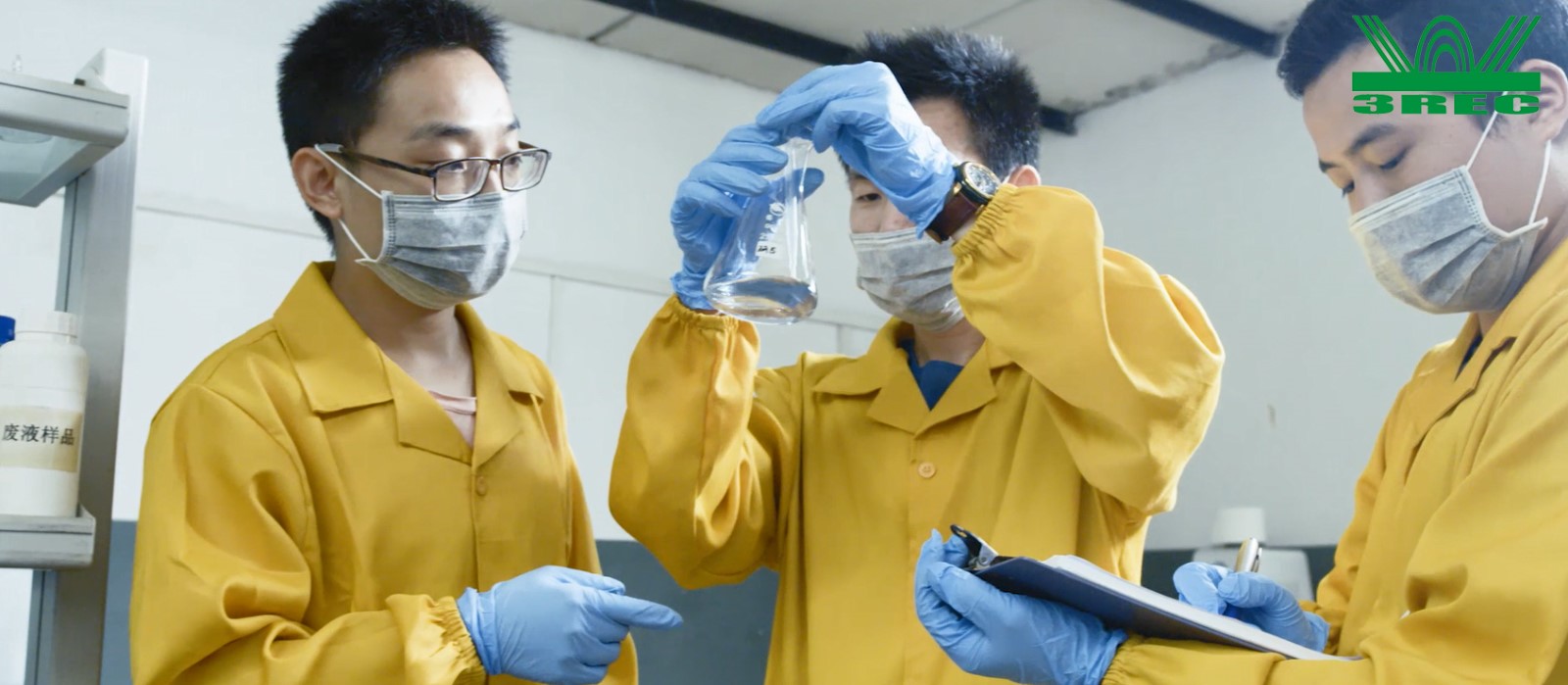 Please feel free to give your inquiry in the form below.
We will reply you in 24 hours.